ANA Masters of Measurement Conference
Event
ANA Masters of Measurement Conference
City
Miami Beach, FL United States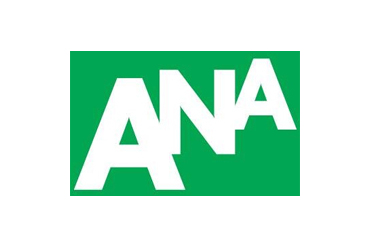 ANA Masters of Measurement Conference
"What gets measured is what gets done" is an old business maxim that's as relevant today as it has ever been. Plain and simple, better measurement can help marketers make better business decisions and, as a result, add billions of dollars to the bottom lines of the marketing ecosystem.
This ANA conference focused exclusively on measurement — the "Masters of Measurement" Conference — will provide attendees with practical ideas to improve marketing decision making through measurement.
The conference will explore timely measurement issues including, cross-platform measurement, developing and measuring return on investments, attribution, predictive analytics, targeting customers more effectively and efficiently, and taking marketing analytics in-house.