Download
The Right Way to Calculate Marketing ROI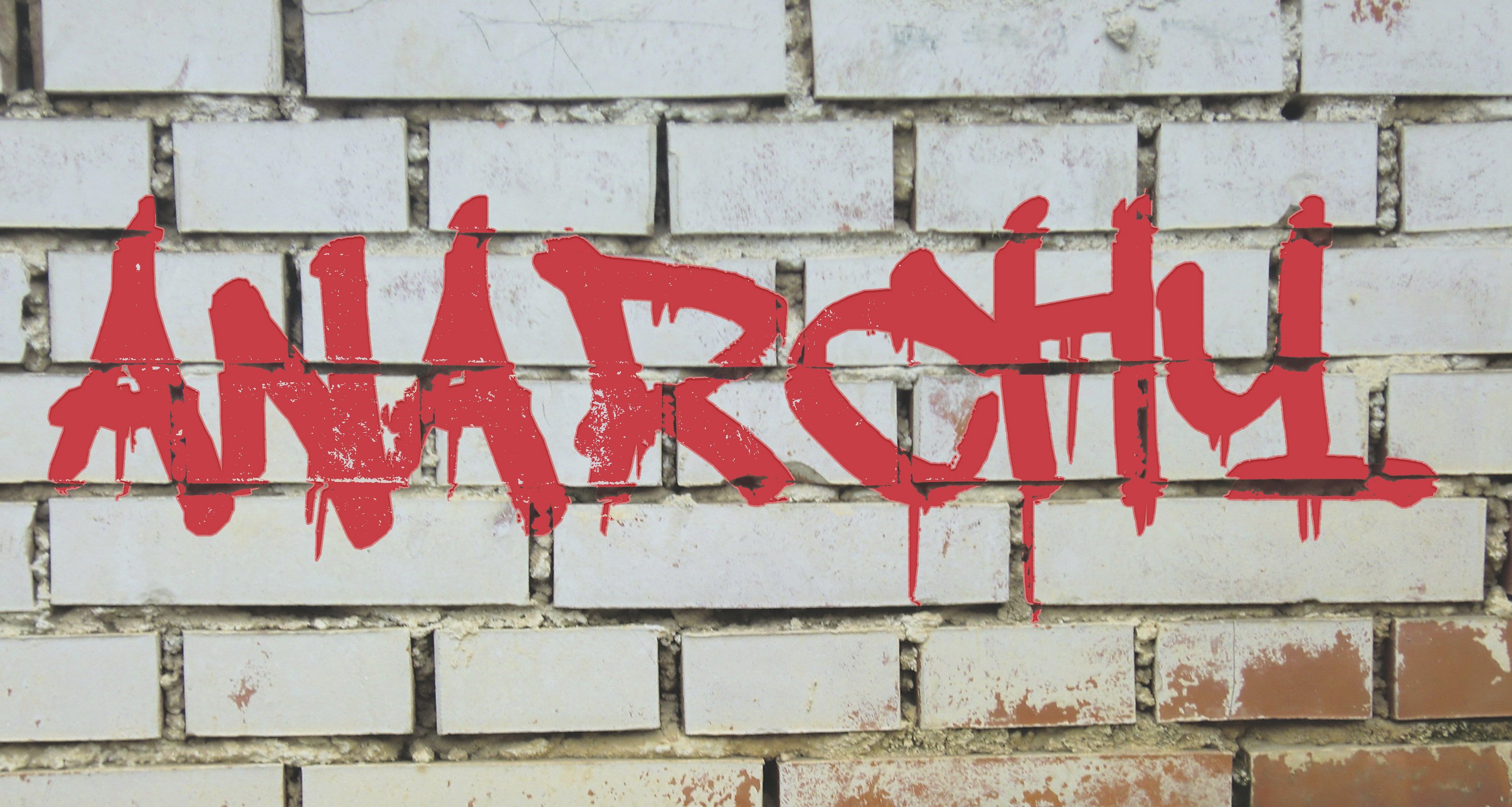 As marketing orgs become increasingly accountable and data-driven, more and more are using marketing ROI (MROI) as a way to demonstrate effectiveness. Trouble is, MROI is defined differently, measured differently and used for different purposes, resulting in what we might call "ROI Anarchy" across the marketing landscape. This makes the task of connecting marketing to revenue or other business outcomes even more difficult than it already is.
But there's hope. In a newly-published paper, four leading marketing scientists and industry luminaries – including MarketShare co-Founder Dominique Hanssens – have teamed up to tame MROI turmoil and show how companies should go about measuring and applying it.
The quartet's analysis, "Marketing Return on Investment: Seeking Clarity for Concept and Measurement" appears in the third issue of a major new professional journal called Applied Marketing Analytics, published by UK-based Henry Stewart.
Our Forbes article "The Right Way to Calculate MROI" offers a quick summary of the paper with key takeaways.
Download both the full academic paper and Forbes article.
Download