Download
Evaluating TV Effectiveness in a Changed Media Landscape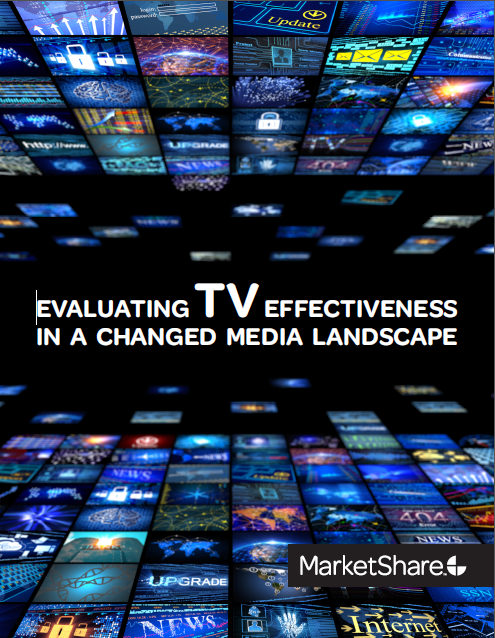 Today's video consumers have more choice than ever of where to find the news, information, entertainment and other content they want. In this new environment, how should marketers consider television in the context of the broader marketing mix? Read this MarketShare White Paper to understand:
● How TV has maintained its efficiency as a sales driver over the most recent five years,
● The value of premium networks in the new video landscape, and
● Ways digital data are making TV measurement more accurate than ever before.
Download