Unified Marketing Impact Analytics: A Q&A with Forrester Research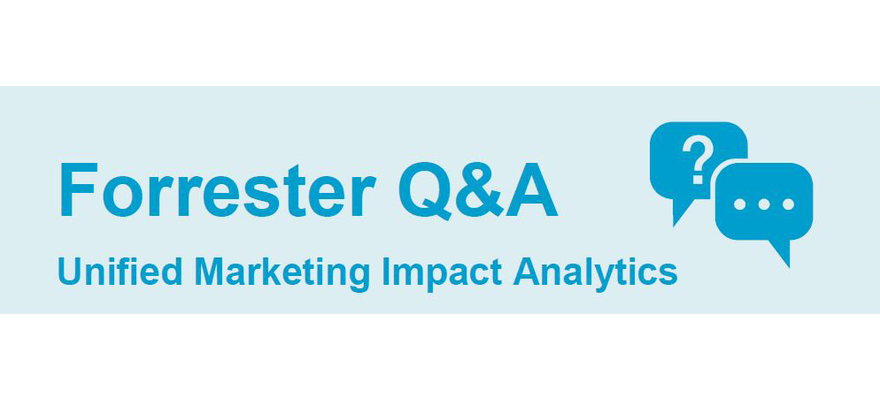 Unified marketing impact analytics (UMIA) is a blend of statistical techniques that assigns business value to each element of the marketing mix at both a strategic and tactical level. To gain a full view of marketing performance, UMIA uses a combination of approaches in marketing analytics. It considers not only the full impact of all marketing and media efforts, but also the effects of non-marketing variables, such a pricing fluctuations, economic factors, and competitive intelligence.

To provide a better understanding of unified marketing impact analytics, Neustar recently commissioned Forrester Research to share its insights though a question-and-answer session with Tina Moffett, a senior analyst at Forrester. That session has been summarized in the newly released document, Forrester Q&A: Unified Marketing Impact Analytics.
The Q&A explains:
• The benefits of UMIA
• Which types of companies are adopting UMIA

• The technology and data requirements for UMIA
• How to get started with UMIA
• How to improve your bottom line by consolidating data silos
Download the document to learn how unified marketing impact analytics can provide you with a comprehensive view of marketing performance.